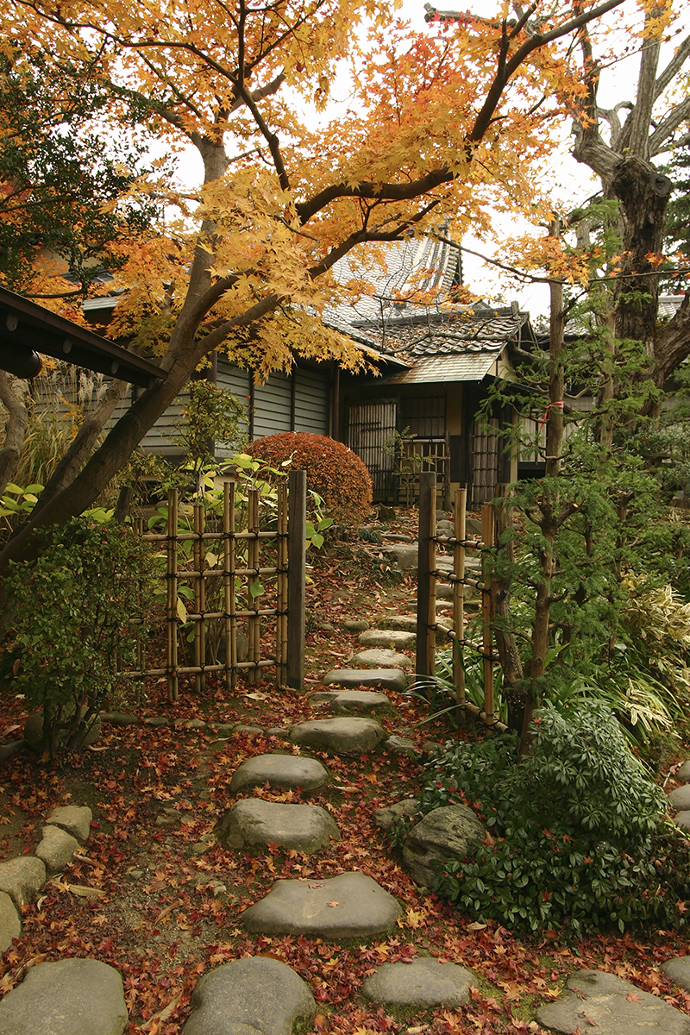 A contrast in aesthetic perspectives:
"When you look at Japanese traditional architecture, you have to look at Japanese culture and its relationship with nature. You can actually live in a harmonious, close contact with nature - this is very unique to Japan."
-Tadao Ando, architect [winner of the 1995 Pritzker Prize]
The Zen+Clay collection represents a cultural tradition in ceramic tilemaking and a faithfully curated and exclusive selection of architectural ceramics and tilework from Japan.

---
What is wabi-sabi?
"Wabi-Sabi is a beauty of things imperfect, impermanent, and incomplete. It is a beauty of things modest and humble. It is a beauty of things unconventional."
-[Leonard Koren; Wabi-Sabi for Artists, Designers, Poets & Philosophers; 2008]
"To get a better sense of what wabi-sabi is – and isn't – it might be helpful to compare and contrast it with modernism…and how it applies to all manner of man-made objects, spaces, and designs."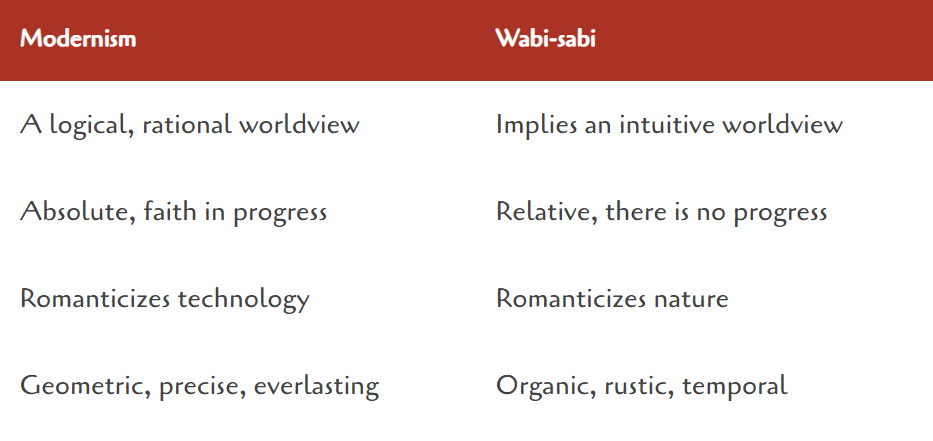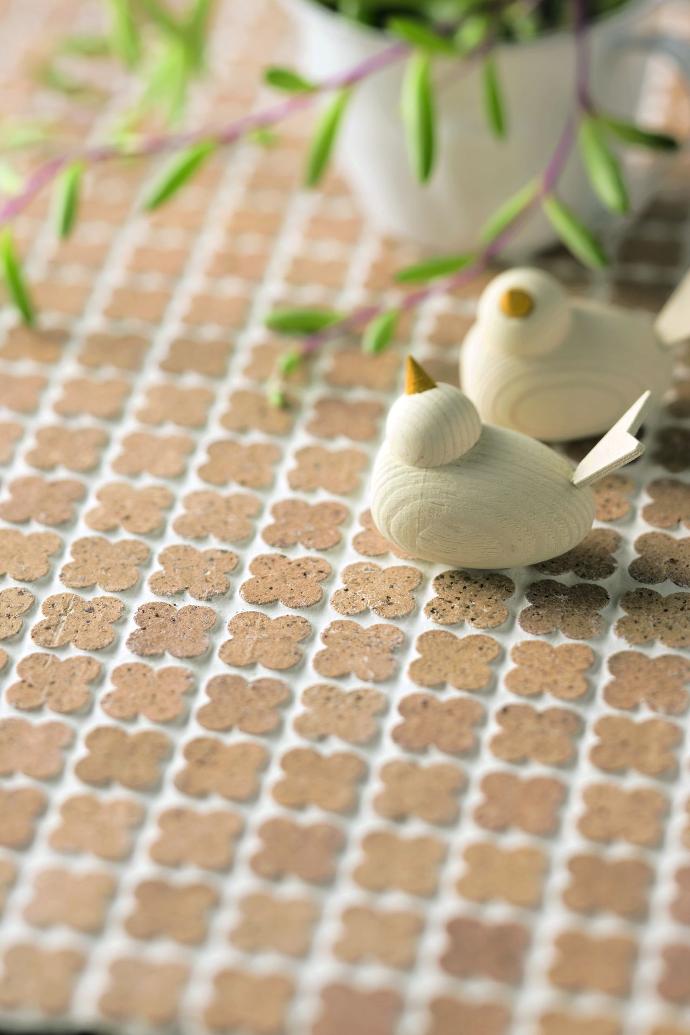 Hanami Series
Attractive by nature. Adaptable by design.
A convergence of forms, textures and shades in a concise arrangement that achieves a harmonious effect.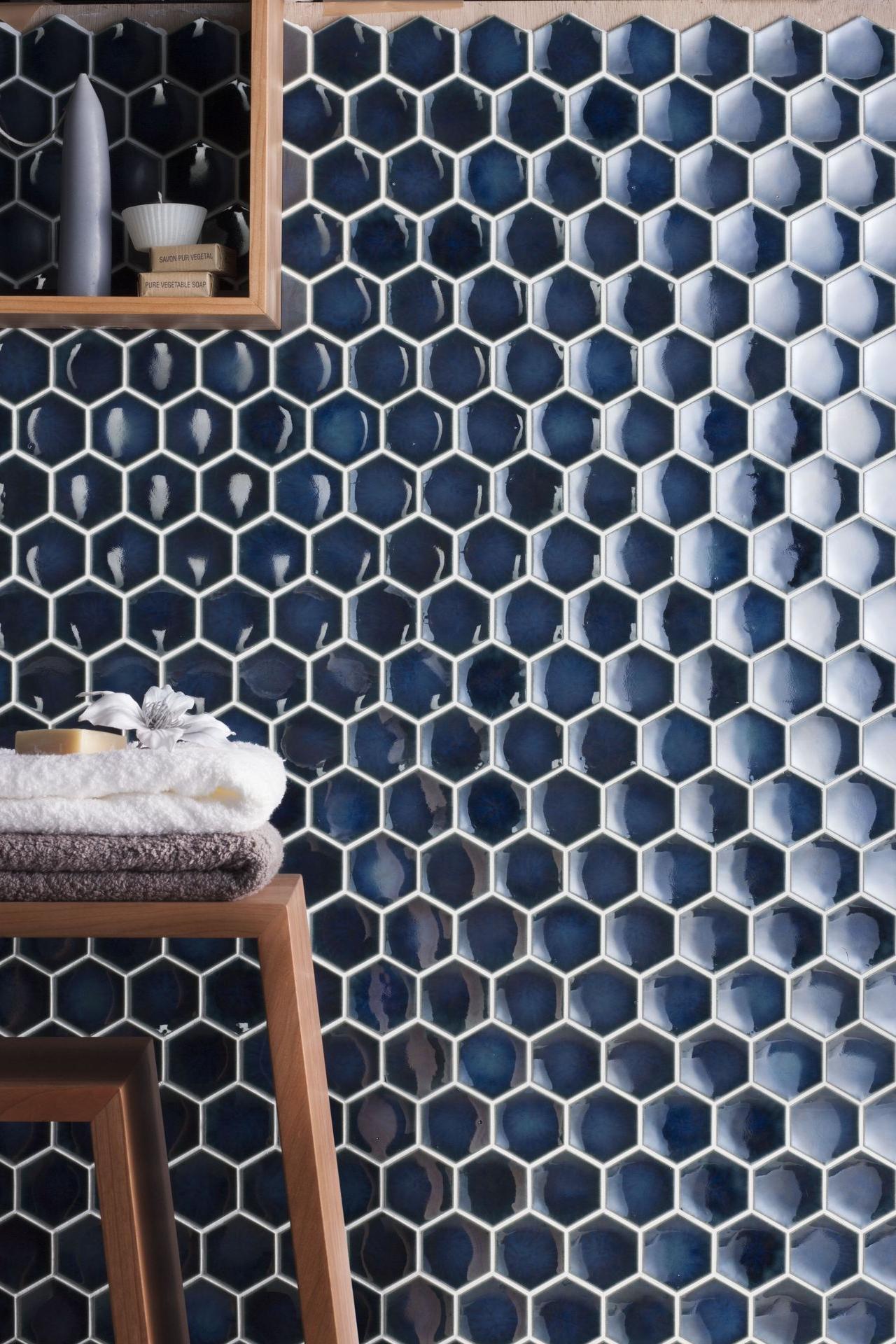 Godai Series
Illuminating Possibilities
Experience the Godai series, the convergence of traditional Japanese aesthetics, exquisite craftsmanship and technical innovation.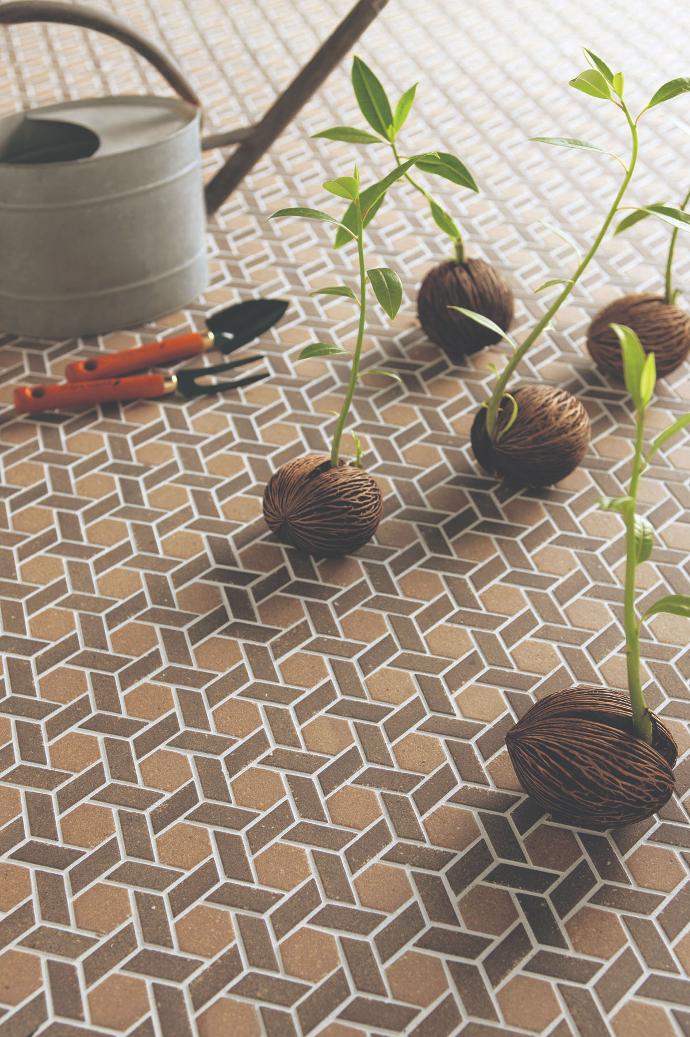 Henro Series
A Cultural Tile Tradition
The Henro series of unglazed porcelain mosaics is characterized by classic patterns in one-, two-, and three-color combinations.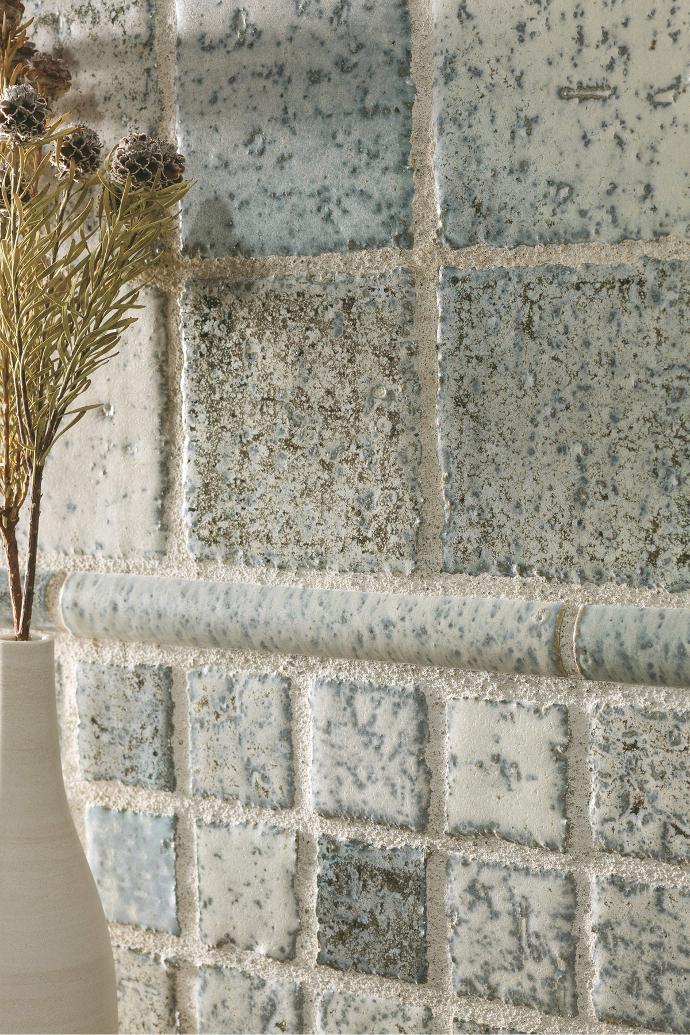 Miyabi Series
Wabi-Sabi Defined
Thick, rustic glazes on a porcelain tile body; tile edges torn to defy rigid grout lines; organically distressed surfaces that beg to be touched.

Design Wa (和)
Wa, meaning "harmony", is demonstrated in the affinity of design and materials in traditional Japanese interior architecture. A designer visiting Japan will immediately sense the remarkable way in which intrinsic respect for culture, craft, and authentic materials is combined with innovation and creative experimentation.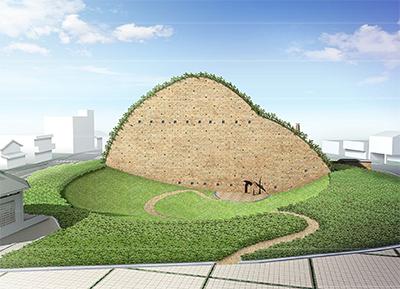 Mosaic Tile Museum Tajimi, Japan
Getting this? If you are feeling the same joy we feel representing these extraordinary tilemakers, then please...