Zen + Clay represents a distinctly Japanese aesthetic perspective. This faithfully curated and exclusive collection of ceramic tilework has been personally selected from the finest Japanese tilemakers.
---



Hanami
"Hana" means "flower", and "mi" means "to look." "Hanami" refers to the Japanese flower viewing tradition, celebrating the cherry blossoms and the coming of Spring.
The Hanami series offers designers an exceptionally versatile system of refined, unglazed stoneware mosaics in 6 classic patterns, organized in cool or warm color groups in gradients of intensity.
Enhance your project with the soothing textures, natural hues, classic patterns, and superb craftsmanship of Hanami mosaics.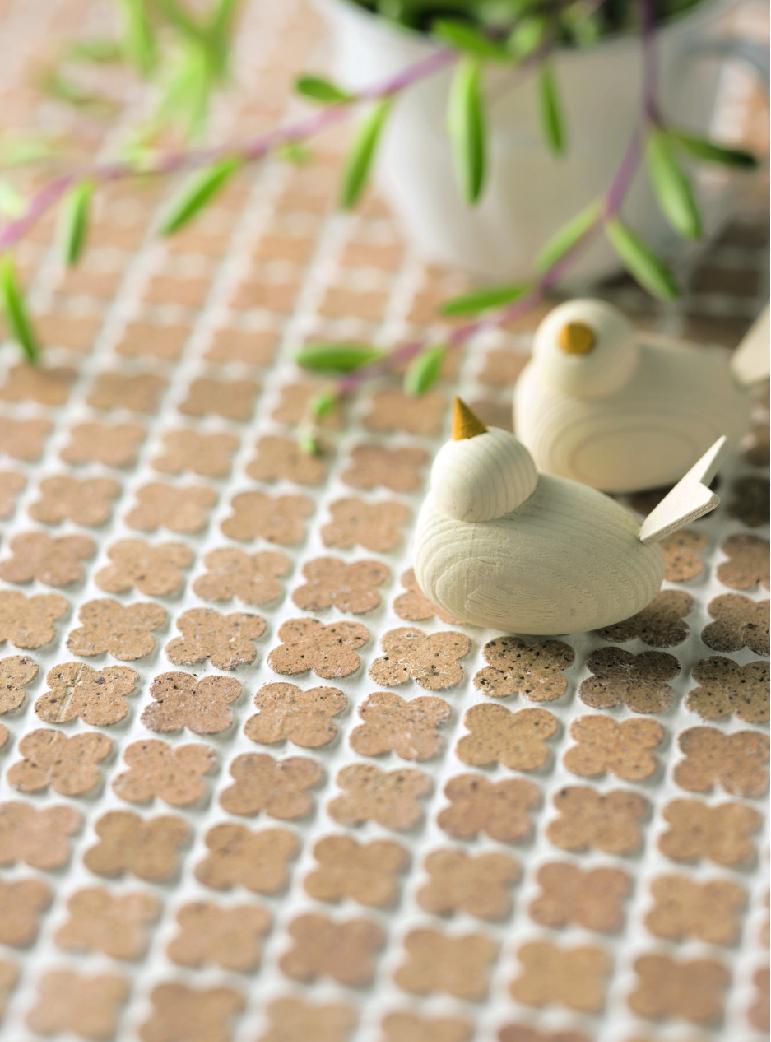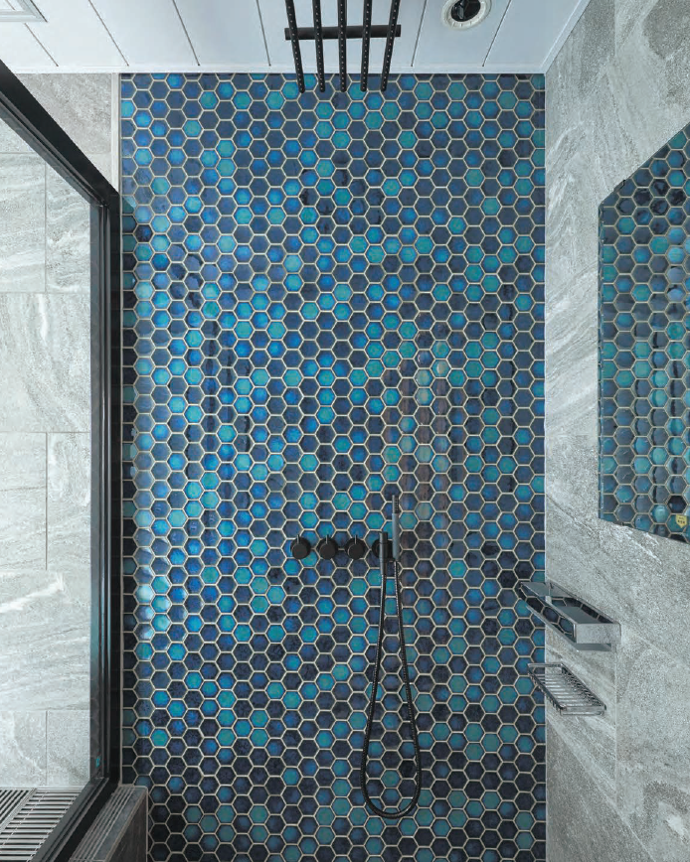 Godai
Godai represents the 5 principle elements as represented in the ancient Japanese philosophy of the nature of things originating in the 5th century. These elements: fire, earth, water, wind, and metal are expressed by timeless glaze options that form the core of this glazed porcelain tile series.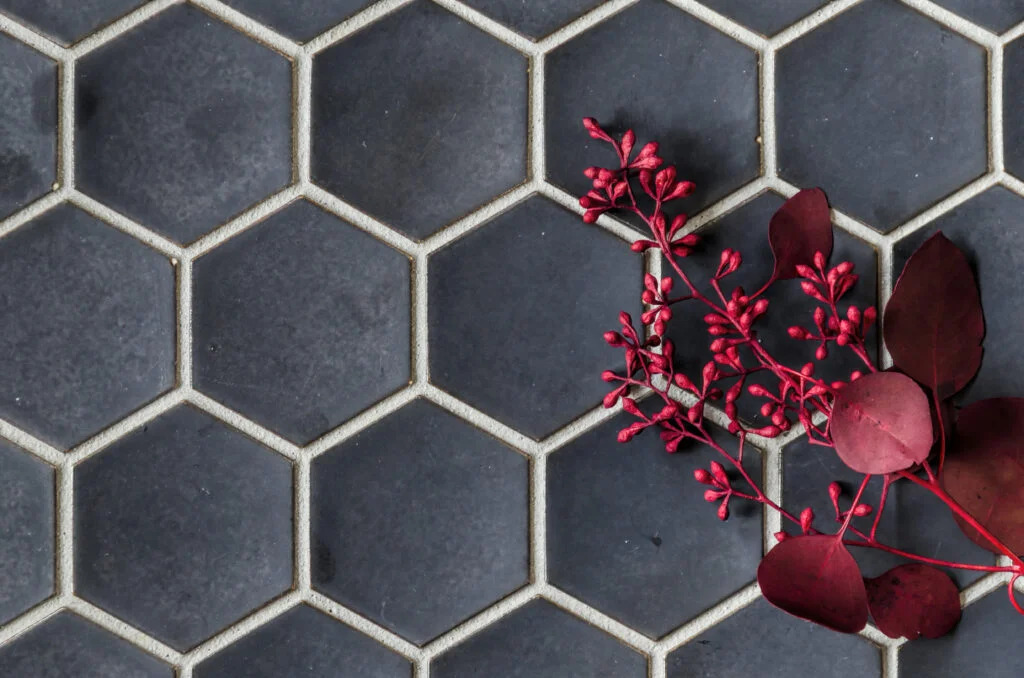 Experience the exquisite craft of Japanese glazed porcelain tilework in a range of glaze options and tile formats and sizes to fit your project. It's elemental.

Henro
The Henro is a path that winds around the southern island of Shikoku, connecting 88 temples in all. Established over 1200 years ago, the Henro is a UNESCO world heritage site for its cultural significance to Japan.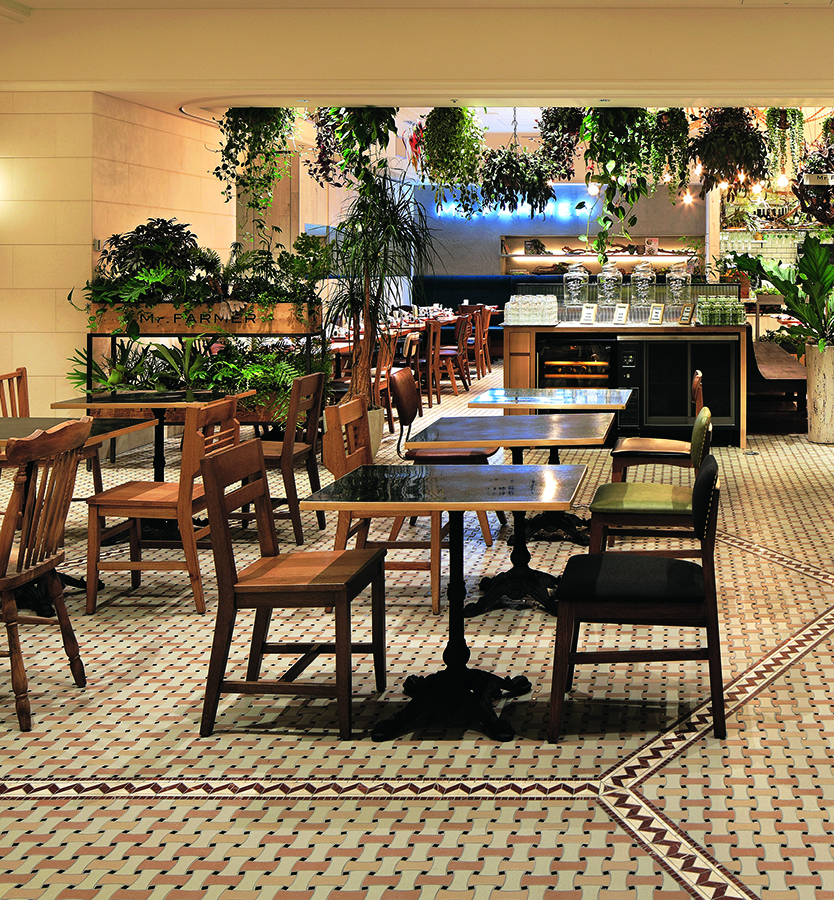 Henro represents a sacred pilgrimage, signifying a journey that leads toward self-discovery and personal growth.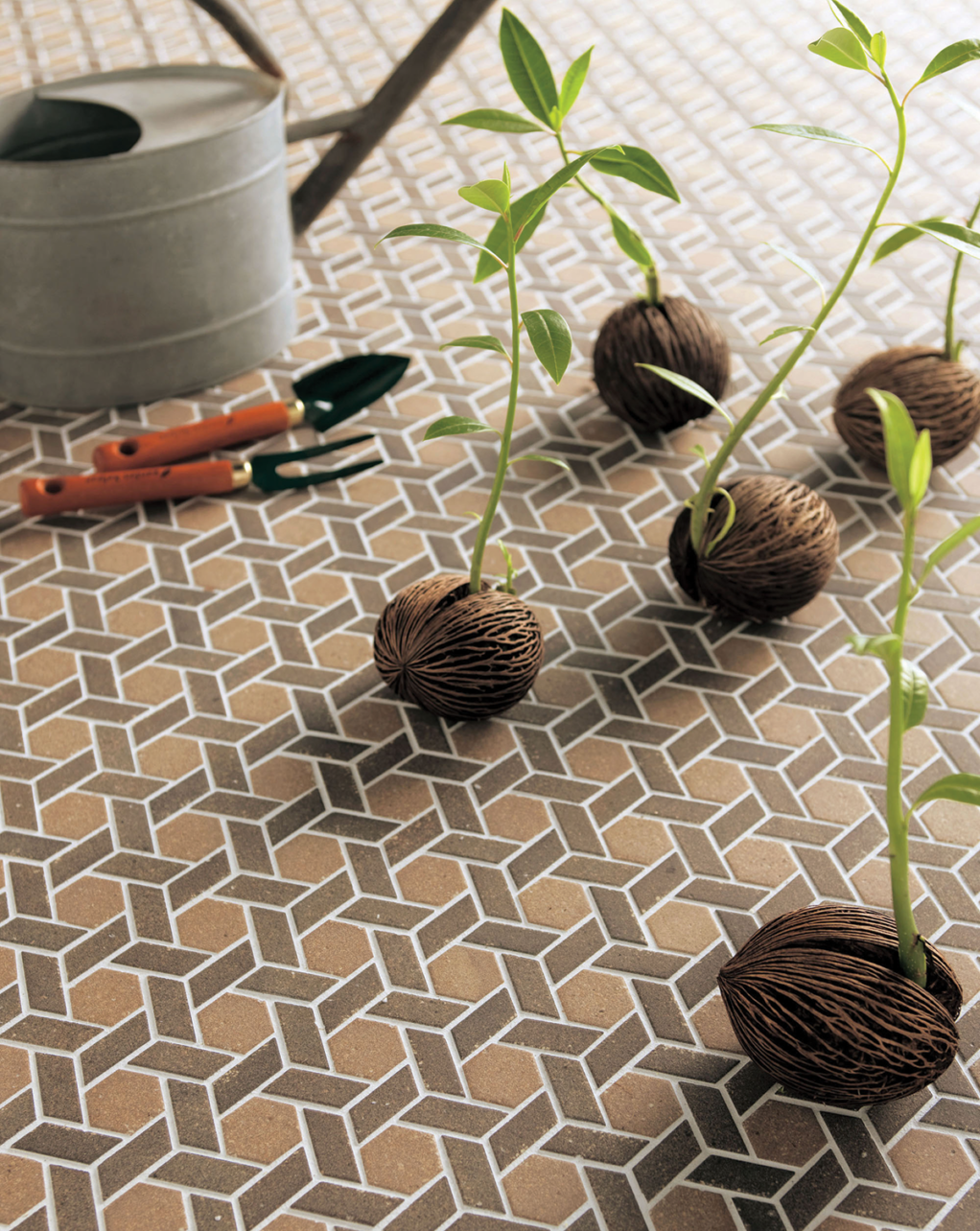 Our Henro series of unglazed porcelain mosaics is characterized by classic patterns in one-, two-, and three-color combinations. Consider a classic basketweave, a weave lattice, or a cube lattice pattern for your next flooring option.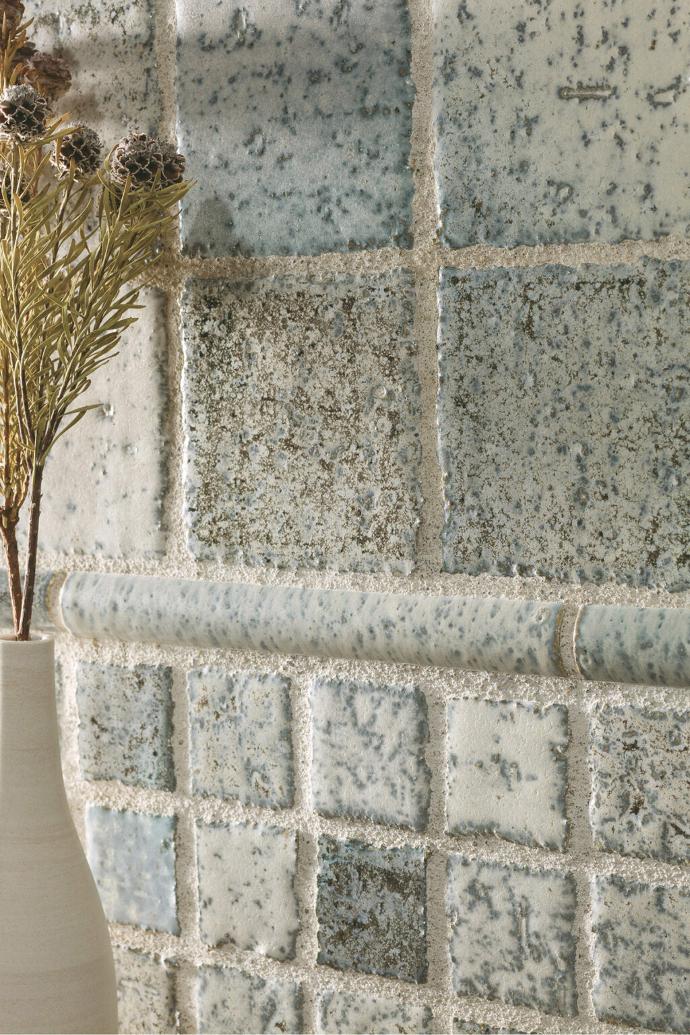 Miyabi
Miyabi represents an important aesthetic tradition in Japan and can be interpreted as refinement or elegance. To this day, the essence of Miyabi has been faithfully preserved in the art and architecture of Japan.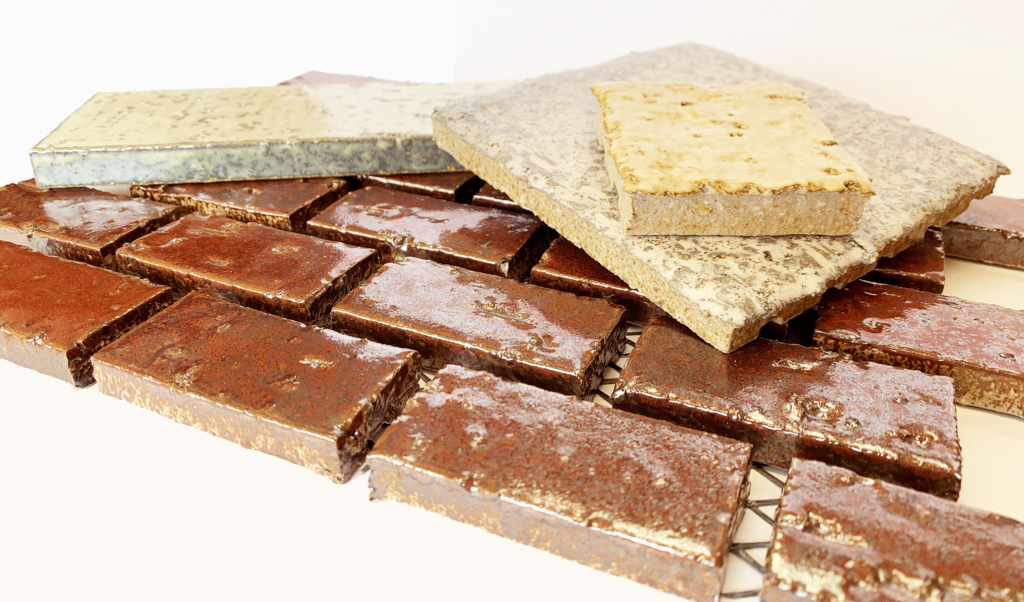 The Miyabi series is offered in a variety of format options, including mosaics, squares, subway field tiles, and a glaze color range that evoke nature and natural surfaces.
Thick, rustic glazes on a porcelain tile body; tile edges torn to defy the rigid grout lines of conventional tilework; and organically distressed surfaces that beg to be touched.


A timeless solution for creating a space that transcends style or fashion; a stimulating experience that is simultaneously physical and visual.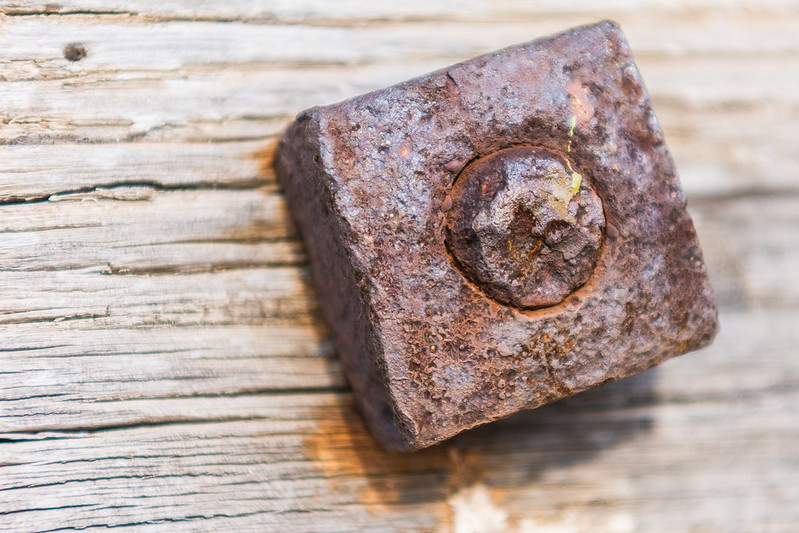 Hanakago
"Hana" means "flower," and "kago" means "basket." Hanakago refers to the traditional art of weaving bamboo to create elaborate, sculptural flower baskets. The surface texture of the tile reflects this aesthetic. The pillowed porcelain body allows the glaze to pool, resulting in unique variation and depth of color.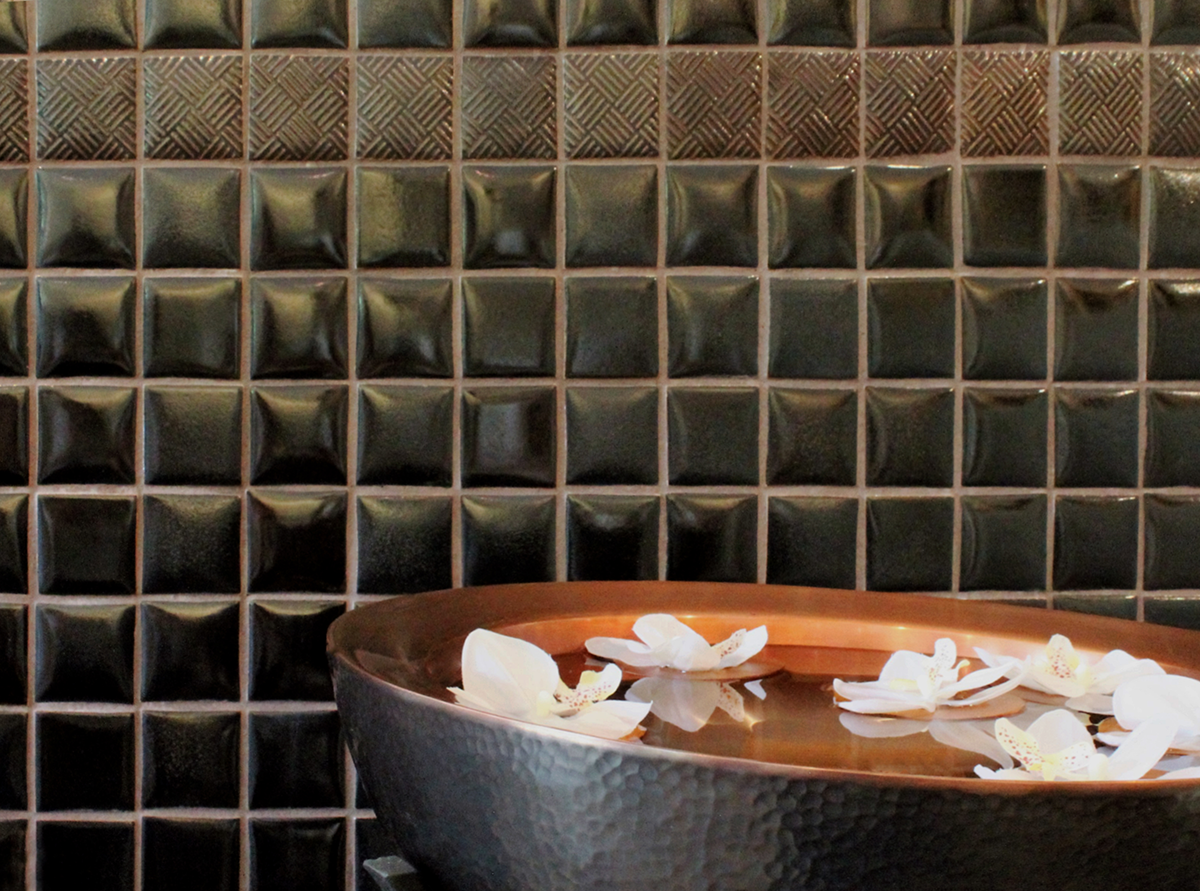 Orimono
Literally meaning "textile" in Japanese, Orimono evokes the rustic nature and delicate textures of woven tatami mats and traditional fabric. A quiet elegance to suit any style.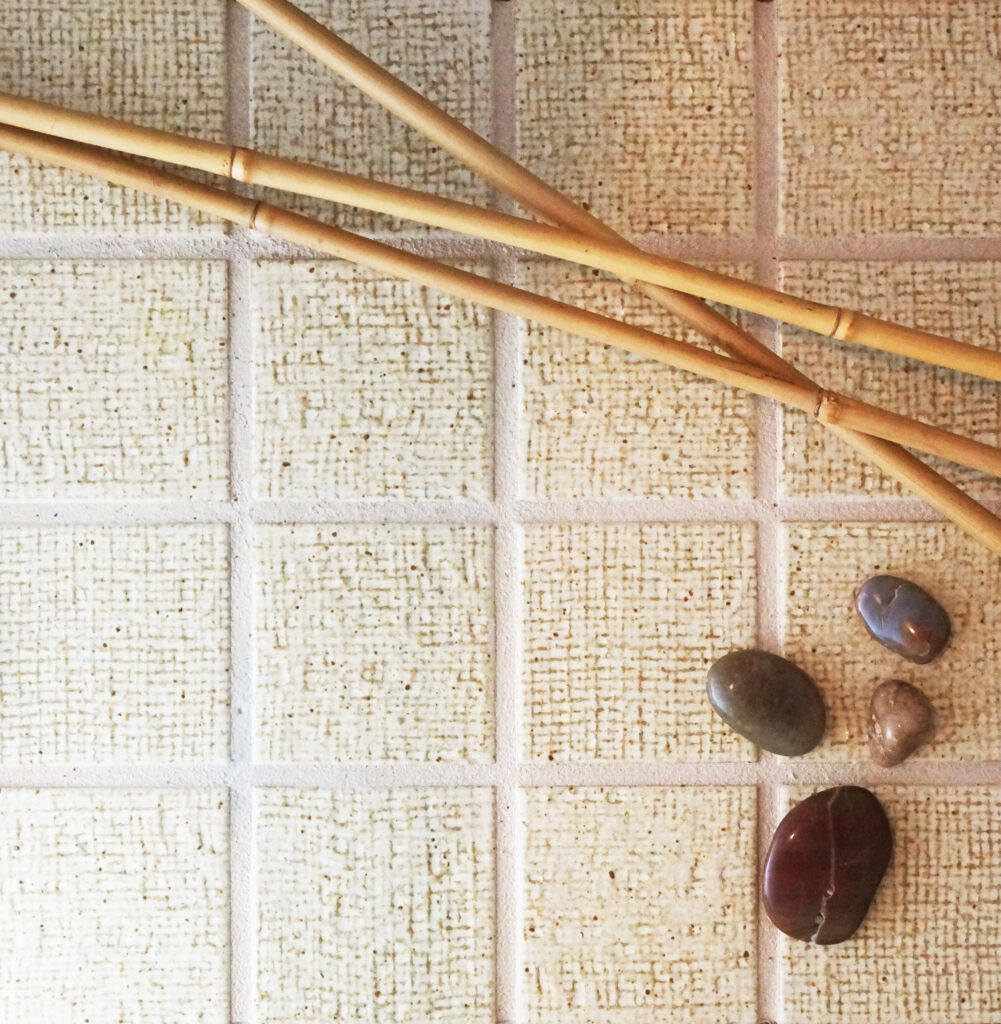 Yotsume
Geometric patterns reinterpreting elements of nature or forms from everyday life have been central to the Japanese aesthetic.
Yotsume reflects a traditional pattern demonstrating the artistic ability to express form to a high degree of purity and simplicity.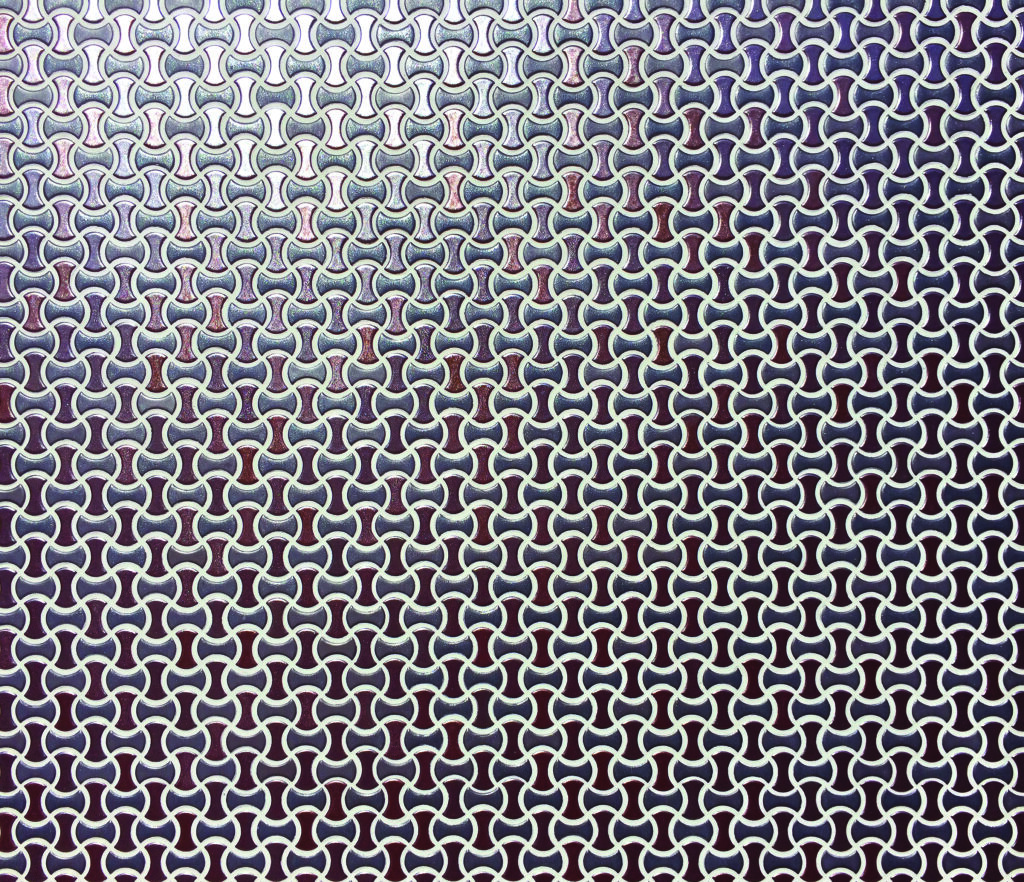 Member of the design trade?
Access exclusive sample & project design resources. Free. Fast. For you.