Project Design Consultation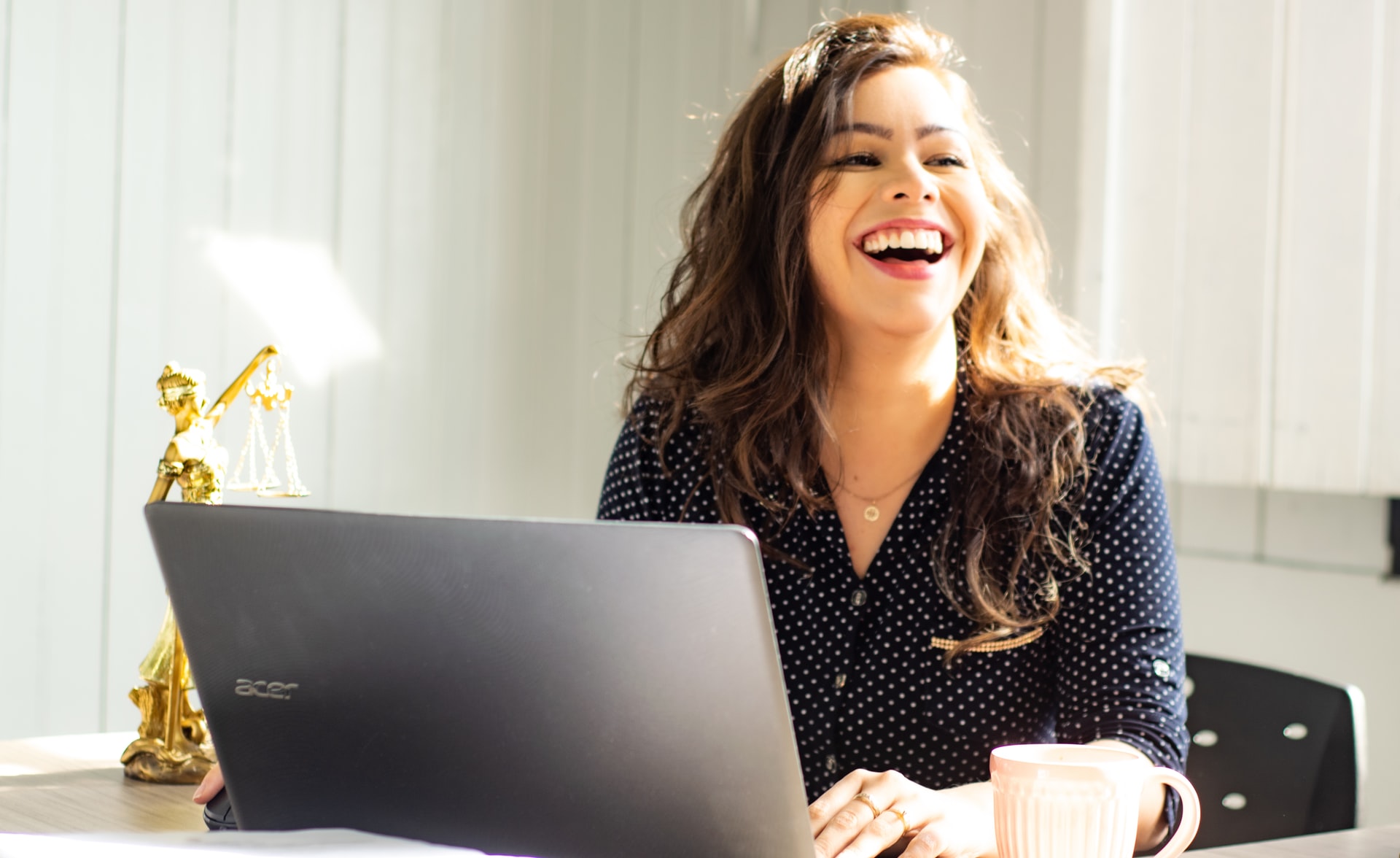 Our team of design consultants are available to assist you with your Zen and Clay tile project.
Share your Zen and Clay design ideas with us. And we will share the textured array of Japanese tiles with all the unique patterns, colors, and tile sizes available to you.
Confidence
Manifest your tile dream into reality as we guide you through tile form options for your project space.

Expertise
Our experienced project design consultants creatively render your tile design using 3D visualization.

Convenience
Consultation appointments are 45-minute sessions, scheduled between 10:00 AM and 4:00 PM CST.

Contact a Project Design Consultant Today
Contact our project design consultants today. Include a brief description of your project and a convenient time to arrange a consultation. We will get back to you to schedule a consultation. We look forward to working with you.