The Experience It program, a sample resource system developed exclusively for architecture and interior design professionals, includes display books, sample cards, concept boards, and design guides. These tools help you evaluate, present, and specify our entire range of inspiring ceramic tile and stone solutions for your projects.
---
Display Books
An indispensable sampling resource in a convenient fold-out book format


Sample Cards
A convenient card format to share with colleagues and clients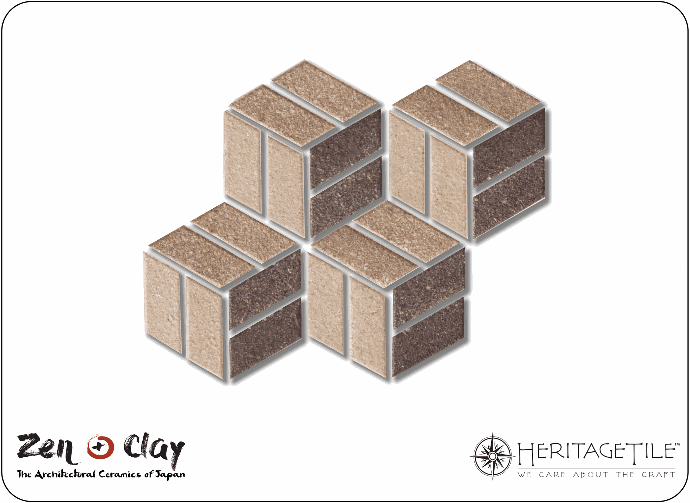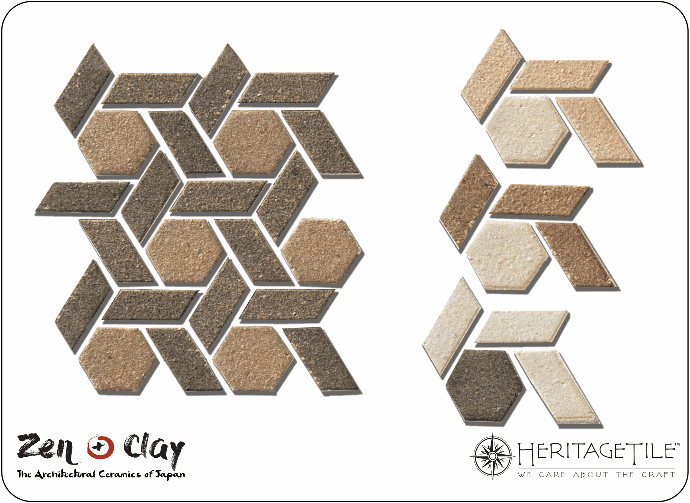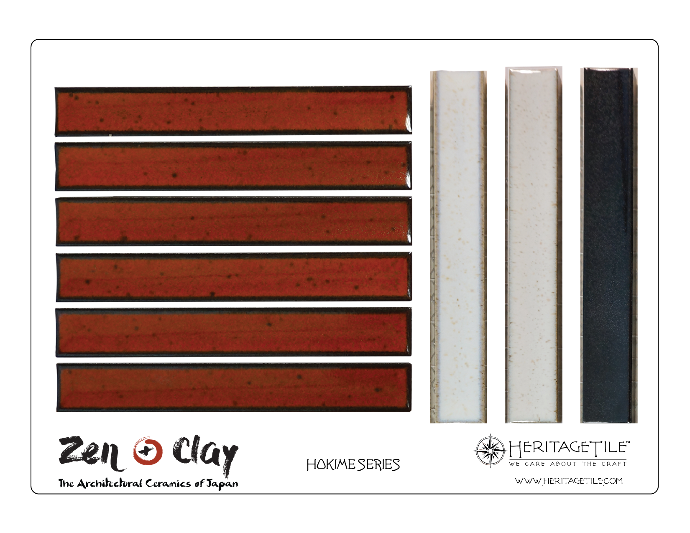 The Zen + Clay Design Guide
The Zen+Clay Design Guide is your entry point into the world of incredible Eastern tile and all of the options available for glaze colors and tile forms.
Discover the flow of energy that influenced tile design aesthetics, guiding you in making the choices that are right for your picture-perfect space. Let's get started!